Caring for Ourselves:
Balancing our lives through the guidance of equine and human coaches
*** Retreat for Professionals in the Mental Health Field ***
EARLY REGISTRATION DISCOUNT – Extended!!
"This really helped me get out of my head and come back to the center of my spirit." – Patricia L.
"The horses found the joy deep inside my heart and gave me permission to let go of my pain." – Stephanie M.
When was the last time you truly slowed down long enough to really hear and listen
to what your mind, body, and heart were telling you? 
This is your time…
To unwind, connect, stretch, and grow.
To be listened to, cared for, and supported in the present moment.
To explore and experience being in the healing presence of horses.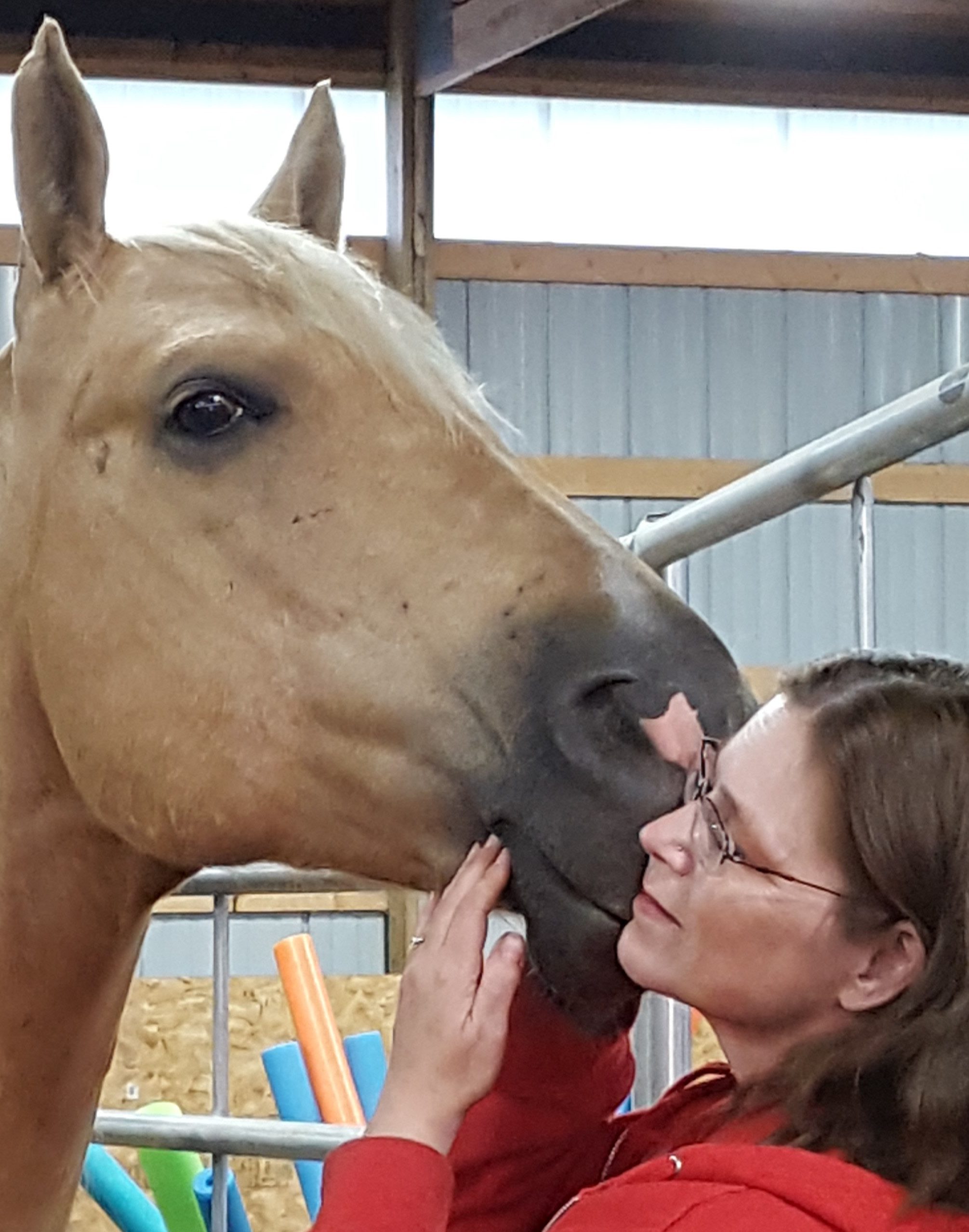 As a professional in the mental health field, you have the gift of holding space for others as they navigate their journey.  But what if you think beyond that … at your own life's journey?  You know all too well that self-care is essential – both at home and at work.  
You are a whole person who deserves to be heard and honored as an individual.  Someone who deserves to take some time for personal growth and development in a relaxed, rural environment.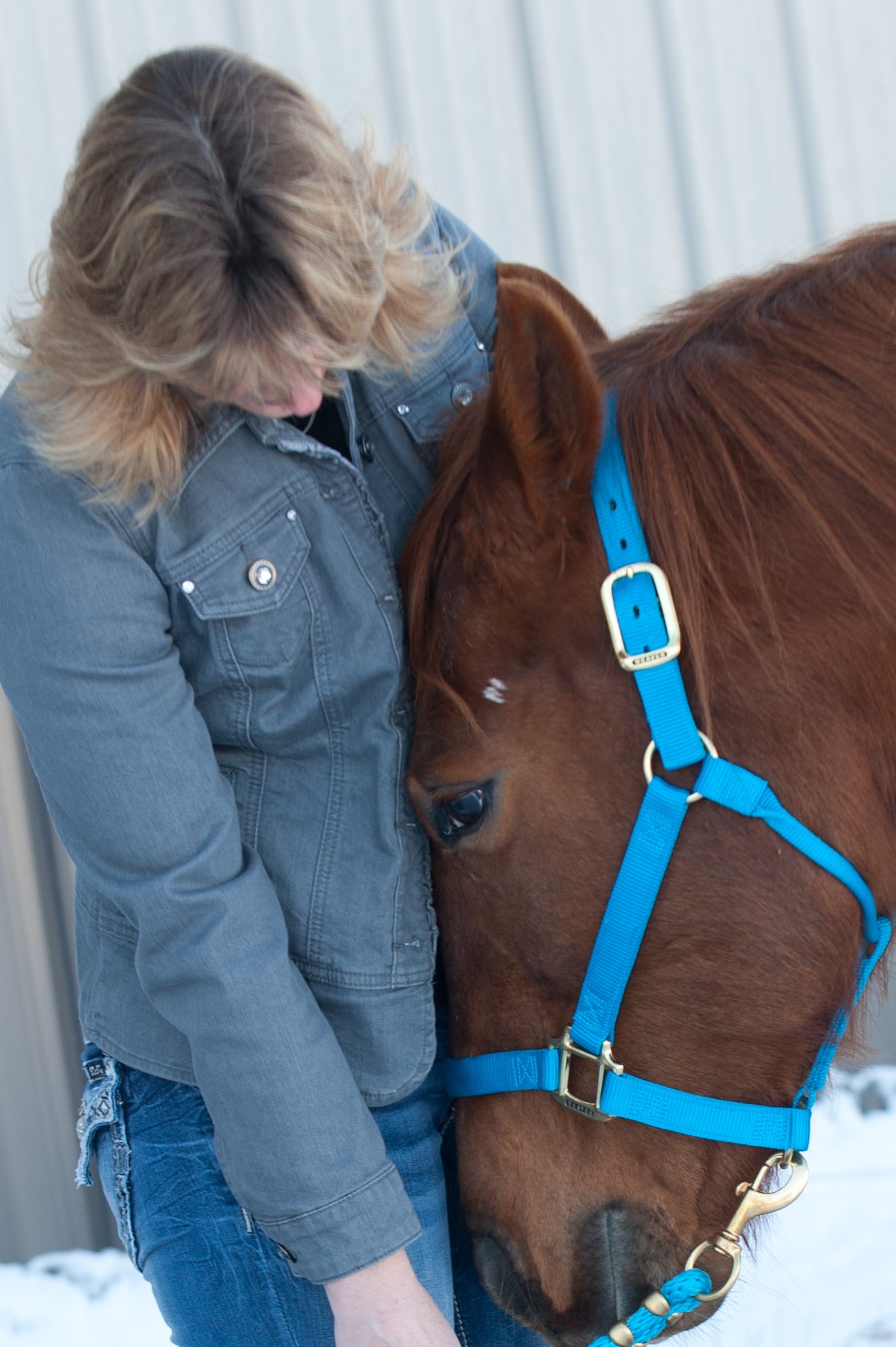 This retreat offers you the opportunity to be the one who is listened to, cared for, and supported in the presence of horses.  
Join us for this unique and uplifting equine guided experience that will leave you feeling refreshed and renewed!
This Retreat includes:
Accommodations at Shalom Hill Farm

Friday evening snack

Saturday lunch and snack

Sunday lunch and snack
Shalom Hill Farm:
Beautiful rural Minnesota

Individual Rooms

Walking Trails

Sauna

Fire Circle
Your journey begins…
The retreat begins on Friday at 6:30 p.m. with a tour of the facilities and an opportunity to meet the horses and each other.  We will meet at the arena on Saturday morning where you will begin your journey.  On Sunday morning the journey continues with additional coaching and more interaction with the horses.  The retreat will conclude Sunday at 2:00 p.m.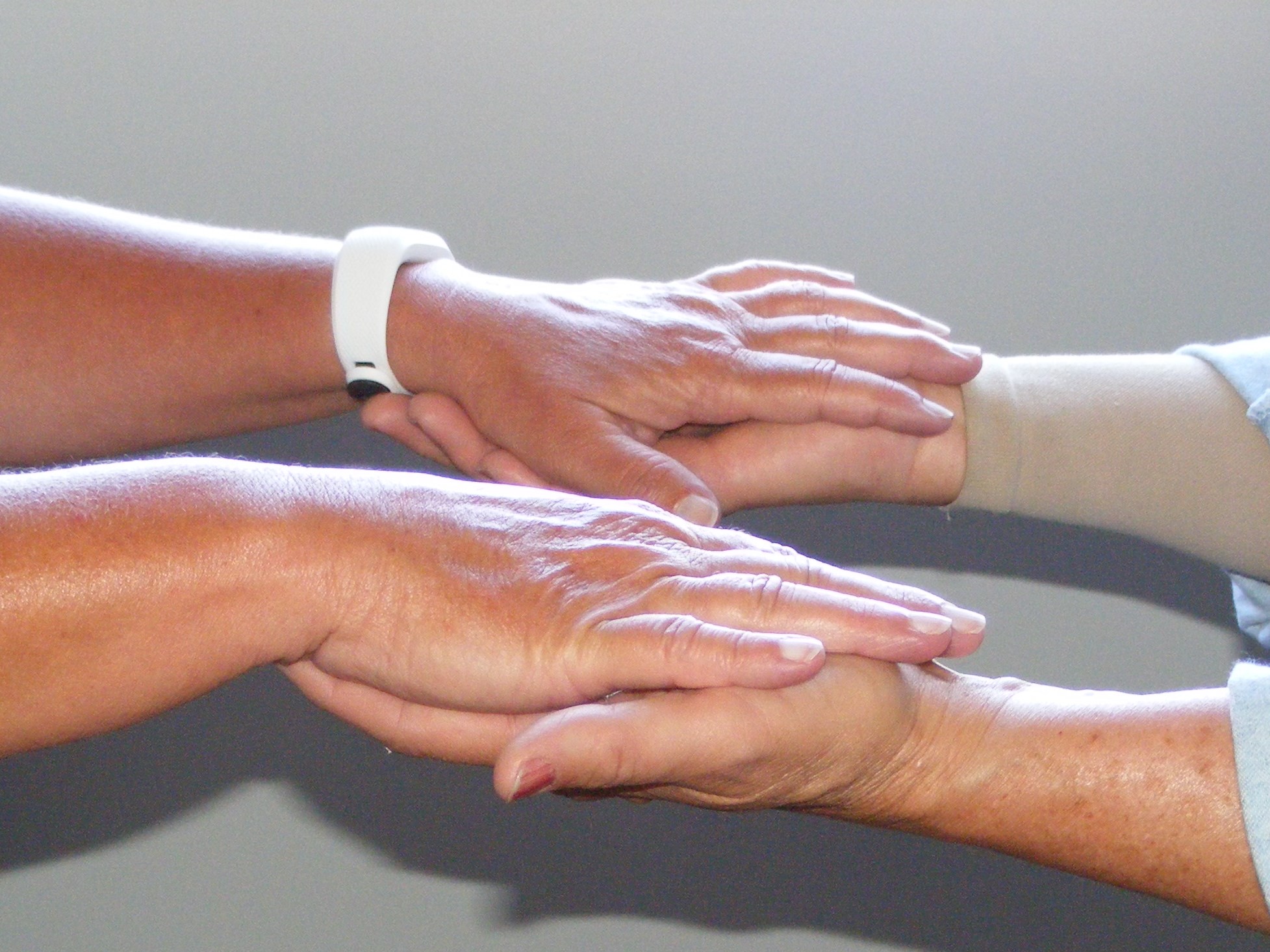 This retreat is limited to just 8 participants!  
Your investment in you …..
EARLY REGISTRATION DISCOUNT – Extended!!
$399.00 (2 night stay, lunch & snacks on Sat/Sun)
September 8-10, 2017
Fri., Sept. 8 (6:30 PM-9:00 PM CST),
Sat., Sept. 9 (9:30 AM-4:00 PM CST), &
Sun., Sept. 10 (9:00 AM-2:00 PM CST)
Full payment due upon registering.  
Cancellation policy:  Before August 8 – 50% refund of amount paid.  Between August 8 to September 7 – No refund given, substitutions allowed.