What Makes You Tick?
RESCHEDULED DATES:
Friday, October 27 – 6:30-9:00 p.m. and
Saturday, October 28 – 9:00-4:00 p.m.
EARLY, EARLY Registration Discount thru October 8, 2017
See below for details
This workshop is limited to 12 participants!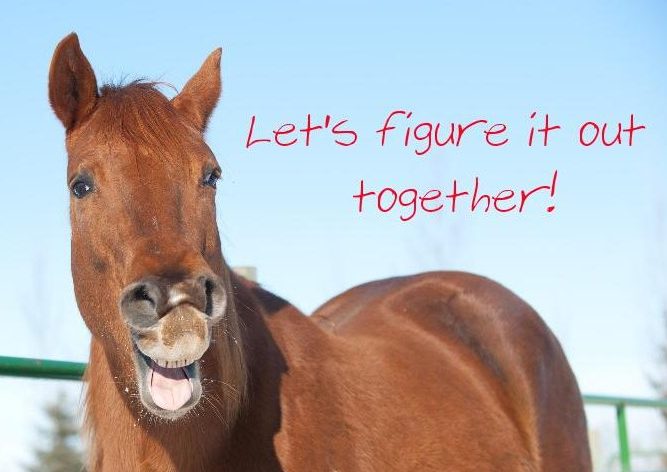 What does "make you tick" even mean?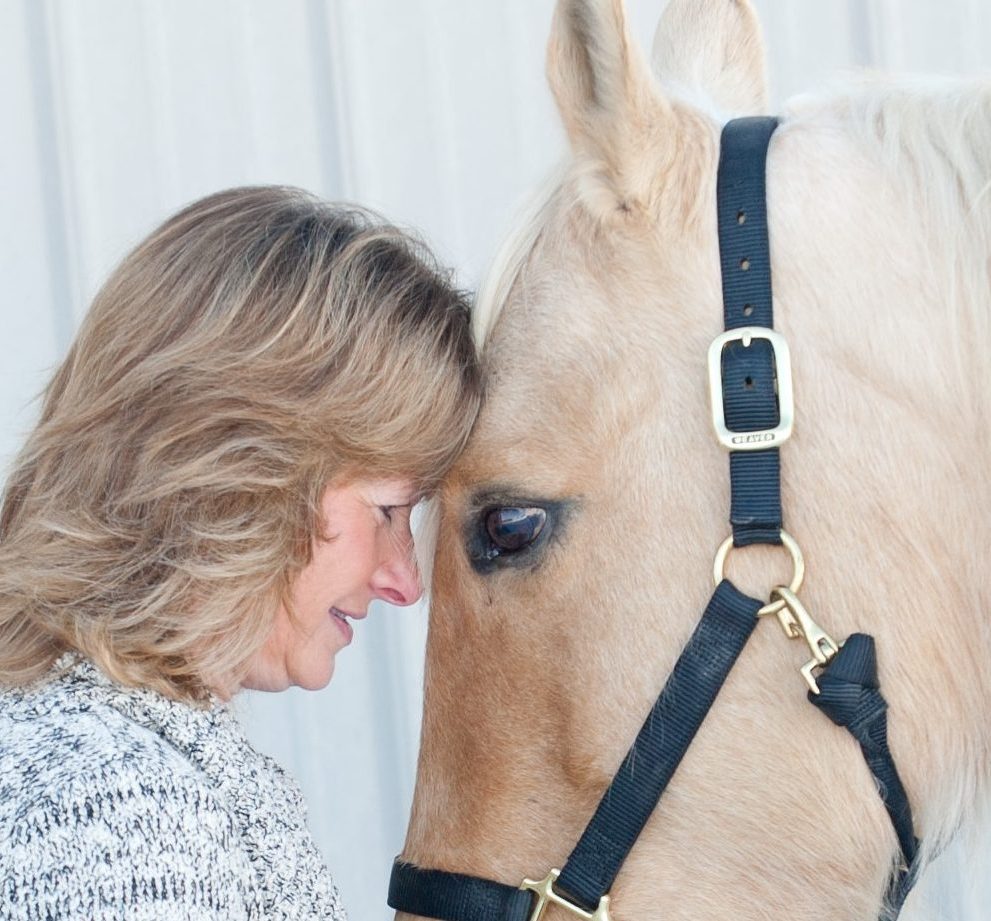 That may be a pretty daunting question for some of us!  It's not as easy as what makes us happy, content, or comfortable.  It is much deeper and more involved than that.  It's being willing to slow down, taking a deep breathe, and being open to seeing the fun – and maybe not so fun – parts of self.
With the guidance of our horses, you will become more aware of what motivates you, inspires you, or holds you back.  The choice of what you do with this awareness is then yours.  
              But where do we even start?  
          Let's explore these areas – bit by bit!
What is your natural or "go to" way of responding?  Many times it's so automatic that you may not even be aware of it. 
What are the benefits of understanding your preferences and gaining insight into others' preferences?
Your preferences influence your decisions and impact your relationships on a daily basis. When you become more aware of what makes you tick, you can celebrate your strengths, express yourself in an authentic way, appreciate differences, and choose to modify your responses to strengthen interactions with others.
How are you "showing up" for the different relationships in your life?
It isn't uncommon for us to "show up" differently in specific settings – such as home, work, church, social events – or with diverse populations such as family, friends, colleagues, or new acquaintances.  Sometimes our shifts are very minor, while at other the shifts can be more drastic. These variations are similar to a kaleidoscope – any movement will create a different image.  By being aware of how you "show up" in different relationships, you will increase your understanding as to what makes you tick.  As you navigate through your interactions, you can shift what parts "show up", giving you an opportunity to learn and grow.
"Life is like an ever-shifting kaleidoscope – a slight change, and all patterns alter."  
                   – Sharon Salzberg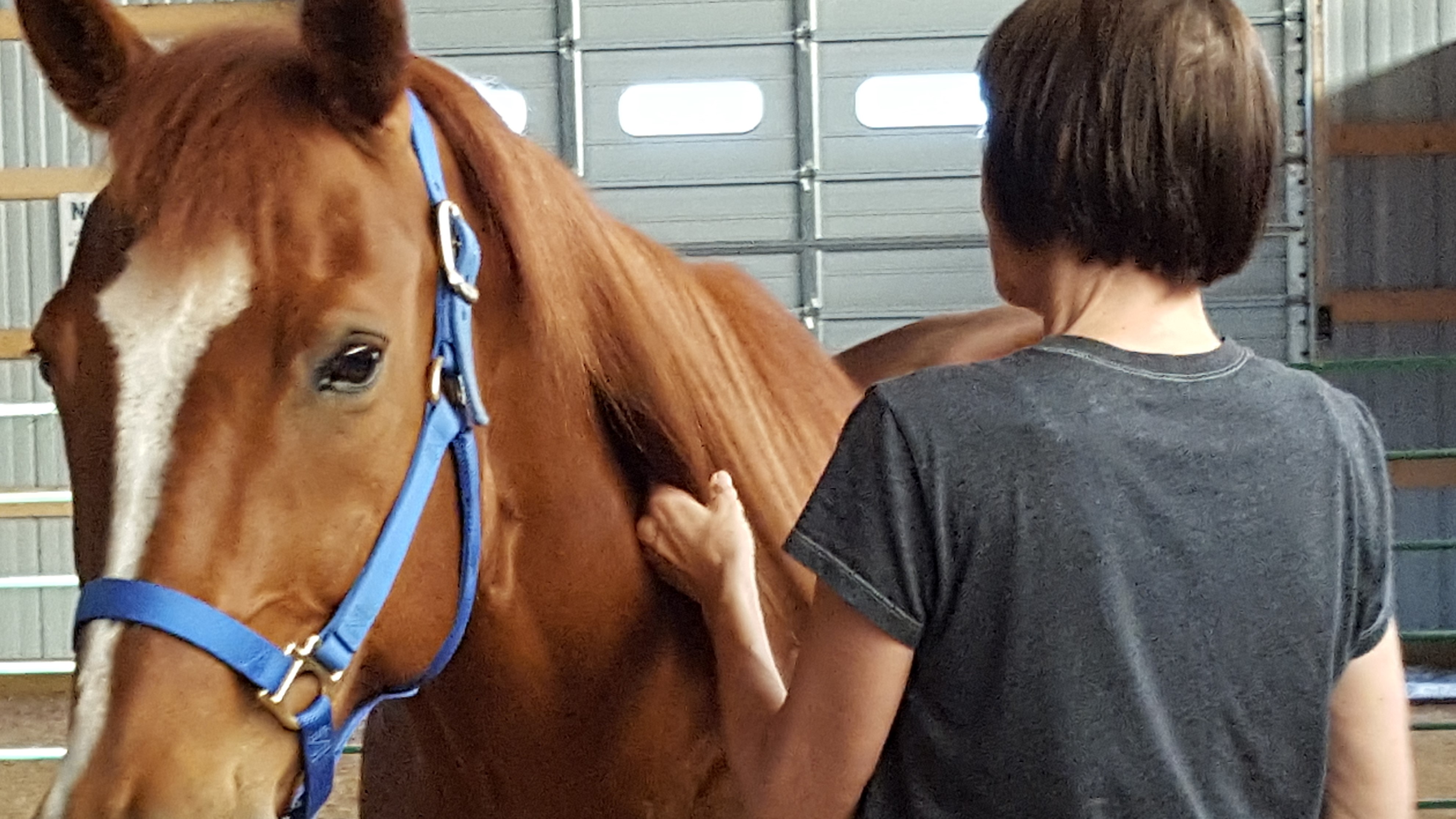 No horse experience is necessary to benefit from this experience. You will not ride the horses – their true gift is shared with you on the ground!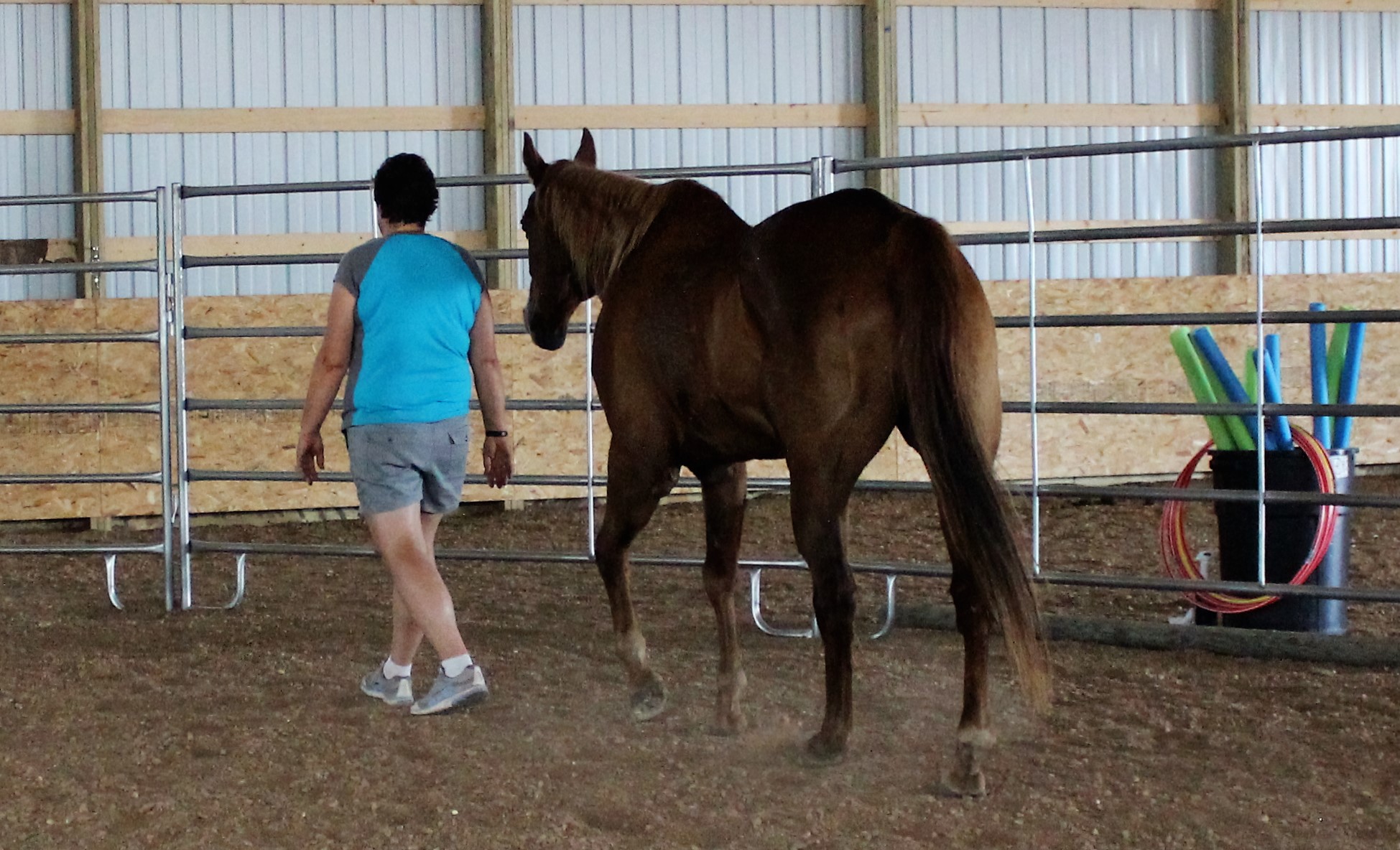 Join us!   Give yourself the gift of connecting with your inner self, exploring and embracing the different parts of self, and creating (or tweaking) how you show up in relationships.   
As the horses guide you, they will never ask you to measure up to expectations. Their eye can see into our soul – our inner self which is sometimes hidden even from us.  Their heart reaches out to us – giving us the courage and support to truly see our true self.
Additional benefits?  Not only will you understand yourself better, but you will engage in this fun, hands-on process and interact with others who may "tick" differently than you.   What a learning opportunity!  It's a win-win!
Workshop includes lunch and snacks on Saturday.
Participants are responsible for their own accommodations.
This workshop is limited to just 12 participants!
Your investment in you:
   EARLY, EARLY Registration Discount 

thru
October 8, 2017 –

$179.00
   EARLY Registration Discount:
October 9 thru 22, 2017 – $199.00
Standard Registration

after
October 23, 2017 – $229.00
October 27-28, 2017
Fri., October 27 (6:30 PM-9:00 PM CST) &
Sat., October 28 (9:00 AM-4:00 PM CST)
Full payment due upon registering.
Cancellation policy:  Before September 30 – 50% refund of amount paid.  After September 30 – No refund given, substitutions allowed.