MEET MYRA:
Myra's extensive background as a teacher and previous therapist has prepared her for many of life's challenges but her faith has been her stronghold. She has used her mind, heart, and spirit to fulfill her higher purpose of helping others find their higher good. In her professional career, Myra has had extensive experience working with people in all stages of life's journey — children, adolescents and adults. As she grew in her understanding of the human process, Myra began to seek out ways to connect her knowledge and love of horses with her background in human growth in a way that served her spiritual principles. Her search led her to become a certified Equine Gestalt Coach — which included completing an intensive two year program with EGCMethod founder Melisa Pearce of Colorado.  Myra now incorporates a variety of approaches into her work.
CREDENTIALS:
Doctorate in Educational Psychology and Counseling – University of South Dakota
M.A. in Special Education – University of South Dakota
B.A. in Psychology and Special Education – Augustana University
30+ years experience in the helping fields (past psychologist and educator)
Adjunct and Visiting Assistant Professor in Psychology
Certified Equine Gestalt Coach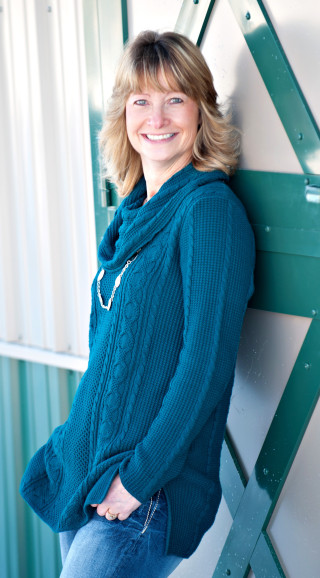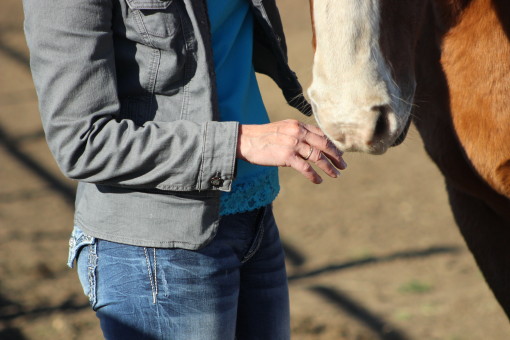 I am still a South Dakota farm girl at heart.  I have always appreciated and loved how animals and the outdoors could bring me peace and help me feel grounded. My professional life has revolved around helping others help themselves.
I continue to follow my calling of helping others in a setting that combines my love of horses and the outdoors. As an Equine Gestalt Coach, I am able to combine all of my education, experiences, and beliefs while partnering with horses  – what a wonderful gift to come full circle.
Over the past 30 years I have been honored to work with diverse age groups in many different settings  – schools, hospitals, post-secondary, and private practice.  Through these experiences and interactions with others, I have continued to stretch and grow as I follow my calling into the next chapter of my journey as a Certified Equine Gestalt Coach.

                             Myra Heckenlaible-Gotto, EdD

                            Certified Equine Gestalt Coach

                                          School Psychologist – SB:RPT/Educator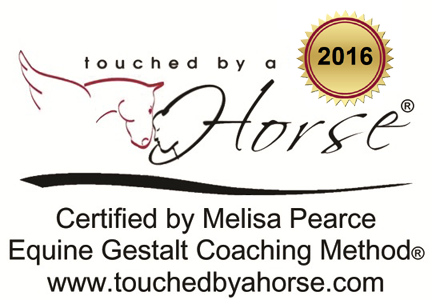 Click on the video to hear what Melisa Pearce, founder of EGCM, has to say about Myra!