Circle Time, Horses, and Yoga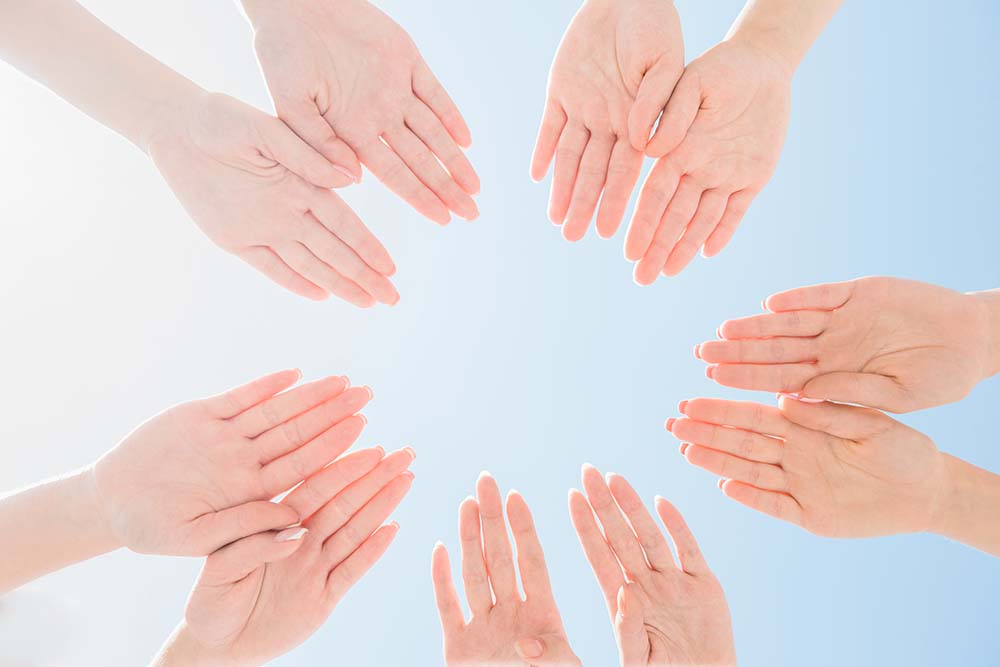 Date: TBD
Time: 6:45-8:30 pm — we will begin promptly at 7 pm, so please be early to get settled in.
Location: Crossing Life's Bridges Arena, 49970 County Road 17, Windom, MN
Cost: $XX/session. Pre-registration required.
What to wear: You will be in the enclosed sand arena. The temperature inside the arena is dependent on outside conditions, so please dress accordingly. Wear comfortable clothing for yoga. Closed toed shoes are required to be around the horses.
Limit: 12 people
Yep, you read that right! Circle Time isn't just for kids. Given the demands of daily life, we can all benefit from embracing our child-like hearts, coming together in gratitude to support, uplift, and encourage one another.
Through guided discussions or group activities, you will have the opportunity to share, laugh, reflect, and grow before you relax your heart, mind, and body through a gentle yoga in the sand in the calming presence of horses.
Circle time and yoga will take place in our arena with the horses being present during the yoga session.  You'll be within a fenced pen to keep the horses at a safe distance yet close enough for you to enjoy these amazing beings.
Join us for this unique experience to connect with others, unwind, and rejuvenate.
Whether you are new to this experience or not, you'll enjoy coming together to share an evening that focuses on a healthy way of being.
We will provide blankets for yoga in the sand. Jenn will lead a gentle, flowing practice designed to connect the body with the breath through gentle, flowing movement. The practice is appropriate for all levels providing the student is able to be comfortable in a seated, hands and knees, and standing position.
No horse experience necessary. You will not ride the horses.
Limited to 12 people per session. 
Ages 18 and up welcome.
Your yoga instructor: Jenn Fast, M.S., E-RYT 200, RYT 500, has been immersed in studying and teaching yoga for the past ten years. Breath awareness, movement, and relaxation are included in every class she teaches, whether it be gentle, vinyasa, power, yin, or restorative. Jenn's passion for yoga and its benefits are part of every experience she offers, and her 20+ year career as an educator has given her the skills to teach all levels of students in an accessible way.
Your horse and circle guide: Myra Heckenlaible-Gotto
Schedule:
6:45 – Sign in, sign waivers, and settle in
7:00 – Circle Time begins
7:35 – Transition to yoga
8:20 – Time with horses
8:30 – Leave renewed
Cancellation Policy: You are holding a spot, so reservations for this event are non-refundable. If you are unable to attend the event you registered for, please know you can transfer your registration to another person.