We invite you to join us as we
partner together for some
amazing
women's events.
 ** You will also experience the gift of horses. **
       

       No horse experience necessary. 
              All experiences are on the ground.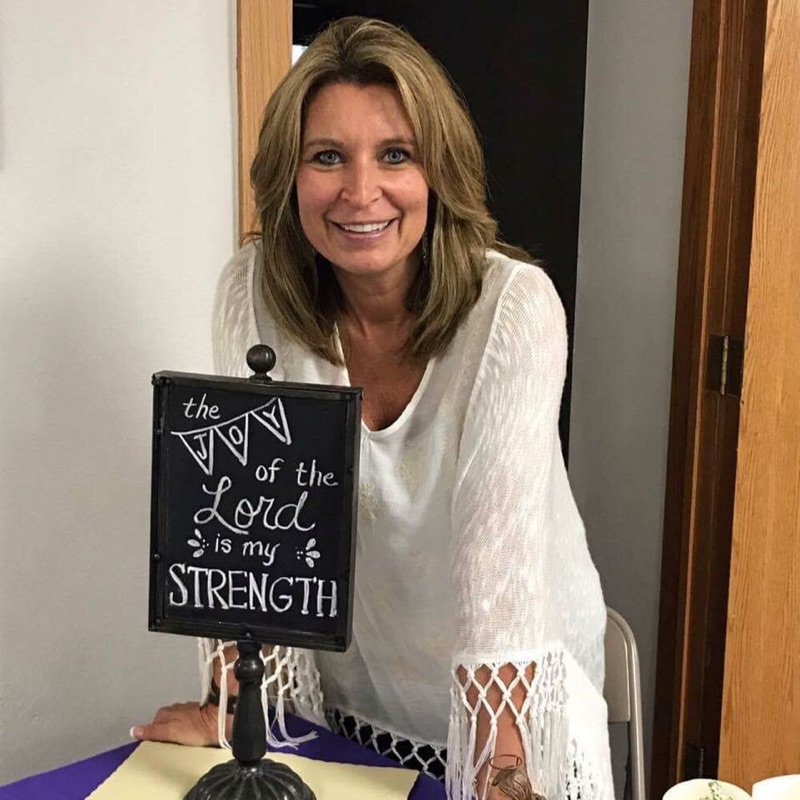 Myra Heckenlaible-Gotto, EdD
               Certified Equine Gestalt Coach
                          Speaker – Teacher
                         Tera Elness
        Bible Study Leader – Ministry Speaker
                    Adult & Youth Mentor
After you register, we will connect with you via email to clarify which event(s) you will be attending!!