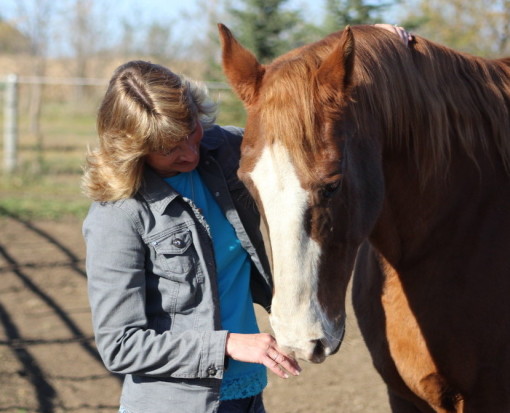 Myra is able to follow her intuition and get to the root of the problem.  She has a kind and gentle spirit.  She is able to create a safe environment so you are able to let go and release what is not serving you any longer.
Andrea - Loveland, CO
I am grateful for the opportunity to have been coached by Myra.  She held a calm and energized space for me to discover for myself more clarity around a personal topic.  I felt very safe and able to explore the scenario.
Liz - Anglesey, UK
Myra's clear, concise style of coaching gives her client safety and a big space to grow.  Her depth and passion for this work helps to propel her clients to clarity.  I highly recommend Myra as a coach!
Bethany - Cadillac, MI
Myra's calm, logical approach to coaching makes it easy to relax and work with her.  She leads her clients to find the answers they are seeking within themselves.
Julie - Erie, CO
Myra is a powerful creative gestalt coach.  She empowers her clients and combines her work beautifully with the horse in a way that is truly transformational.
Adrianna - Cave Creek, AZ
Myra is a very grounded and confident coach which is both inspiring and reassuring.  I can highly recommend her and her coaching services for any area of your life.
Wayne - Calgary, AB
Your calm presence and commitment to those you work with is so evident.  It allows opening of the emotional being.  Truly you are a gifted healer.
Bonnie - Ulm, MT
A person could never go wrong sitting across from Myra.  She is there every step of the way with deep compassion.  The outside world drops away the moment you sit across from her.
Angie - Crossfield, AB