Your Journey is Waiting to  Continue
on the other side of the bridge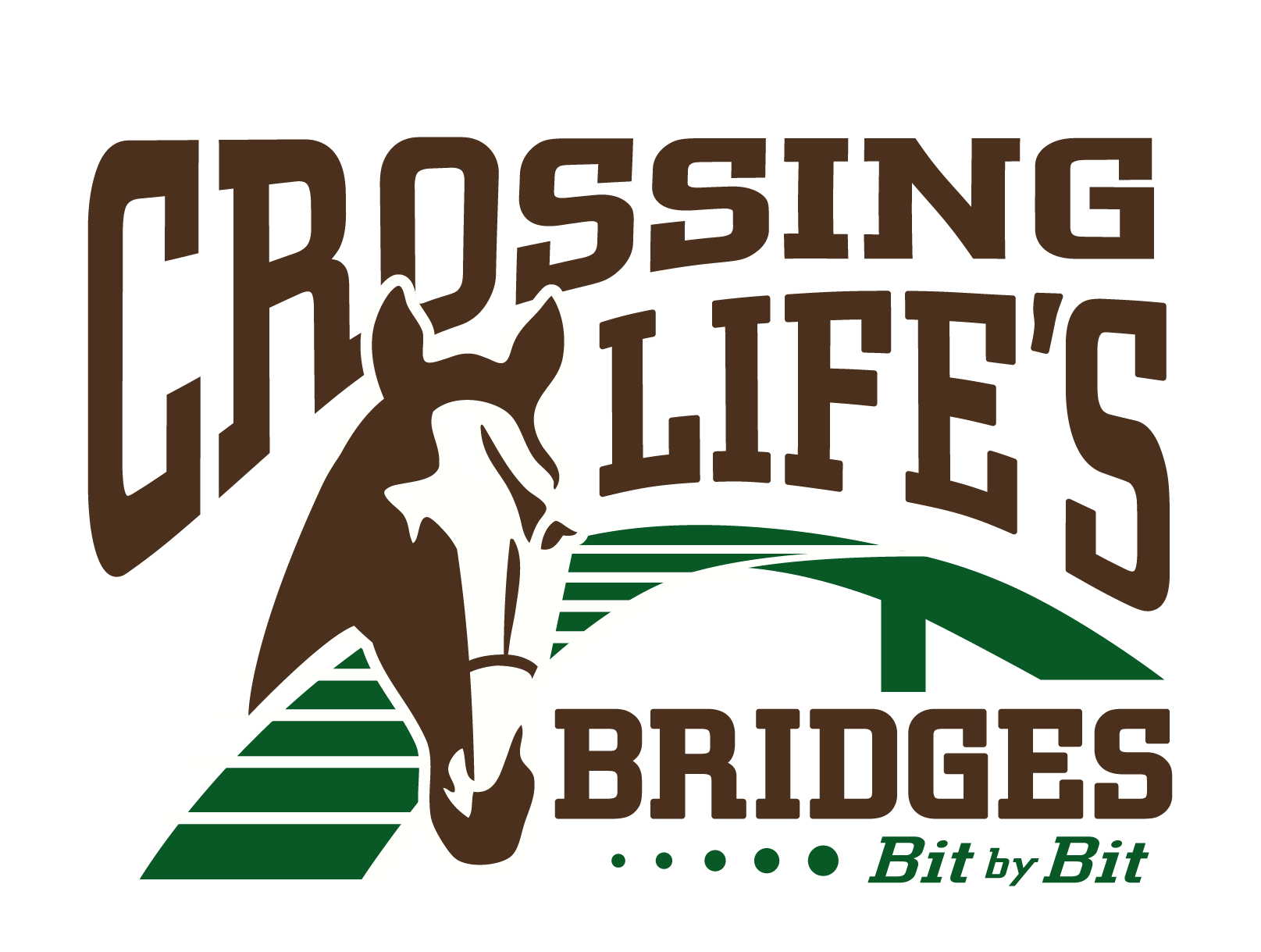 We all have bridges to cross —
some are anticipated, some are unexpected.
As we journey through life, we will all navigate personal or professional experiences that impact our emotional, relational, mental, or physical health and wellness. If left unchecked, these experiences can interfere with our daily lives, leaving us feeling overwhelmed, overextended, unsettled, or stuck. We may lose sight of who we are and be unsure of how or where to begin moving forward.
In different seasons of life, we may be curious about new possibilities and seek ways to stretch and grow to utilize the gifts we've been given.
At other times, we may need to take a step back to recharge and replenish our hearts, souls, body, and minds to continue to bring our best selves to the table.
At Crossing Life's Bridges, we listen to you and meet you where you are – honoring individual differences in processing, communicating, learning, and healing. By utilizing the experiential process of the Equine Gestalt Coaching Method or learning and applying leadership tools, you will reconnect with yourself, gain clarity and confidence to move forward, and refine your daily rhythm in your personal and professional life.
Throughout our time together, we will support, guide, and challenge you to dig deep and trust the process as you continue to shift to create the life you want on the other side of the bridge. 
Your journey begins here . . .
We meet you where you are.
Whether you are seeking personal or professional growth, guidance through a life transition, healing from grief or pain, leadership development, or time to replenish and recharge, we can help you create your next step.
Stay Curious.
Keep your heart and mind open to possibilities. Be a lifelong learner of YOU.
Seek Clarity.
Let go of things that weigh you down or hold you back. Find freedom to create a new sense of direction and a healthy rhythm in life at home, work, rest, and play.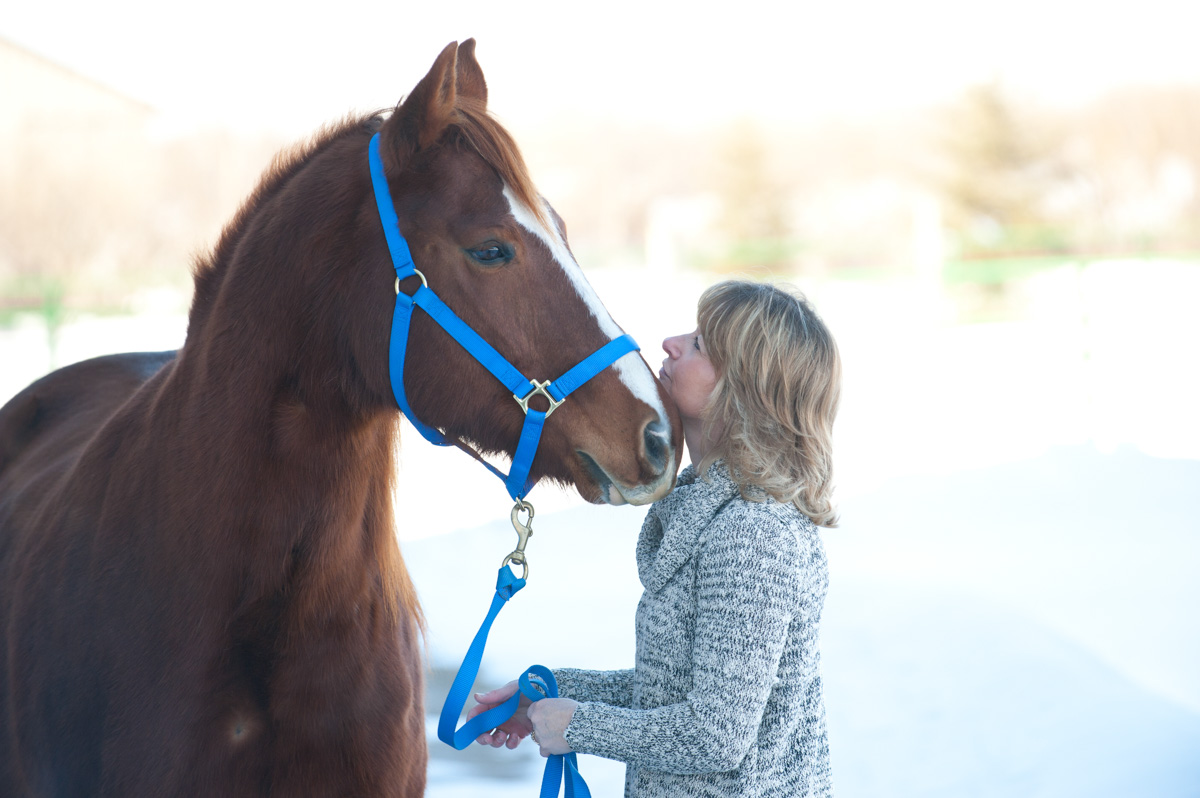 Reconnect with You.
Take time to truly see the person in the mirror. Learn from life's lessons and give grace and self-compassion as you stretch and grow. Prioritize self-care.
Shift with Intention . . . Bit by Bit.
Progress is a process. Appreciate the power of small beginnings.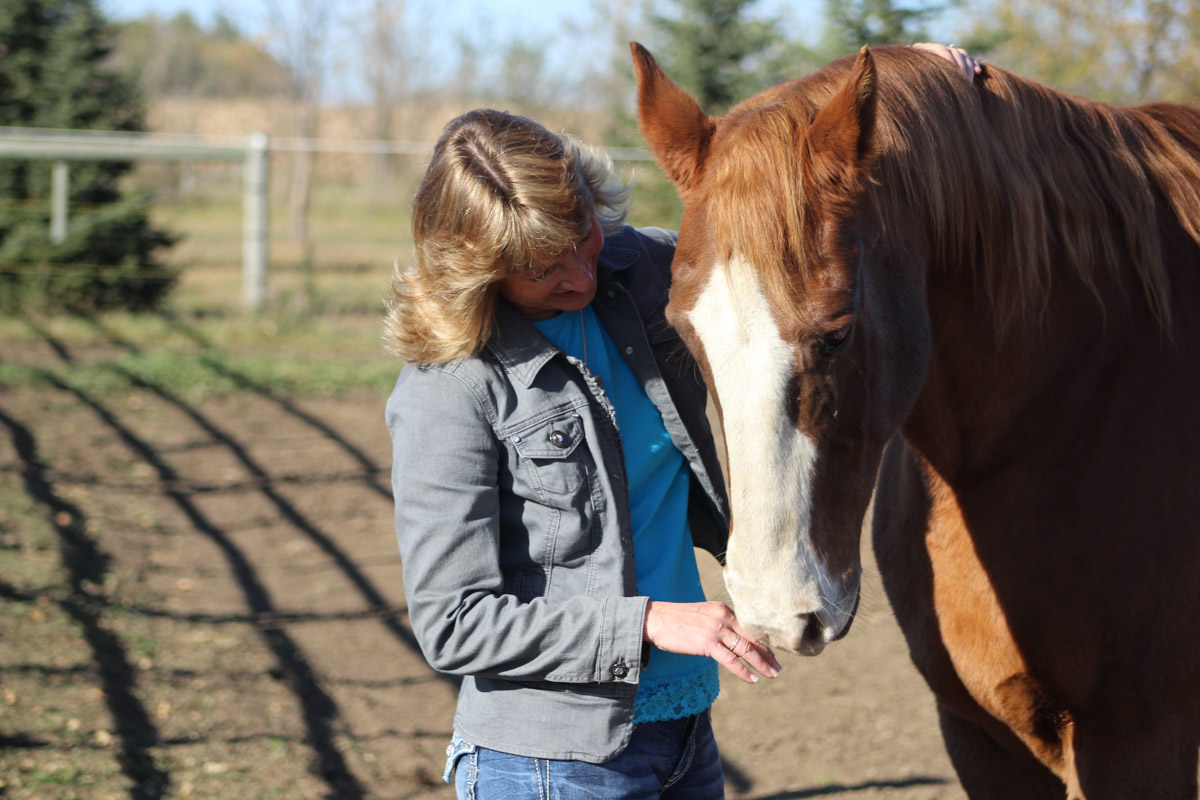 Hi, I'm Myra
What do I know about crossing bridges?  Well – they are not always easy to cross, yet in hindsight I have grown through each experience.  Others have crossed similar bridges, yet mine are unique to me.  Although the anticipation of approaching, yet alone crossing, can create a range of emotions – including feeling excited for the adventure ahead to feeling confused, fear, doubt, stuck, or unsettled, staying focused on the here and now is key.  Whether the bridges are relatively short or appear to never end, there is only one way to cross them – bit by bit.
Throughout my life and career, I've always been a very curious individual – eager to learn, willing to step outside the box, and even when the outside world didn't understand me, follow my heart.  It's my underlying passion for helping people become aware of, embrace, and utilize their gifts while letting go of things that hold them back that led to the creation of Crossing Life's Bridges.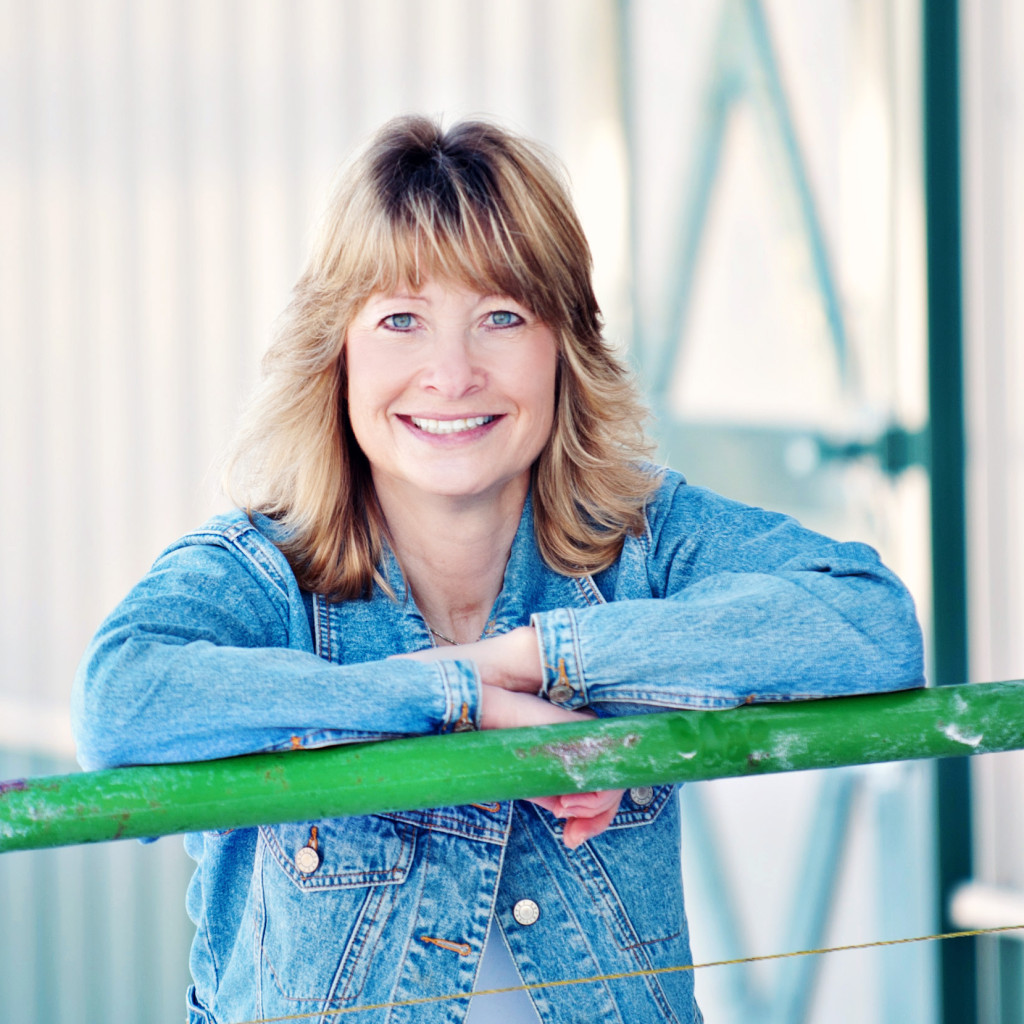 To grow yourself, you must know yourself.
~ John C. Maxwell
Crossing Life's Bridges — the book
In Crossing Life's Bridges, Myra combines her heart for teaching, love of the outdoors, and trust in the experiential process as she shares her unique perspective on navigating life transitions. With a mix of stories, experiences, and lessons learned, she helps you navigate the everyday struggles which are frequently minimized and can hold you captive.
Using a conversational style of writing, she offers you support, while challenging you to dig deep, encouraging you to awaken your curiosity and gain clarity as you make your next shift.
This book encourages you to move forward at your own pace and in your own way, creating a new sense of direction and a healthy rhythm in your life.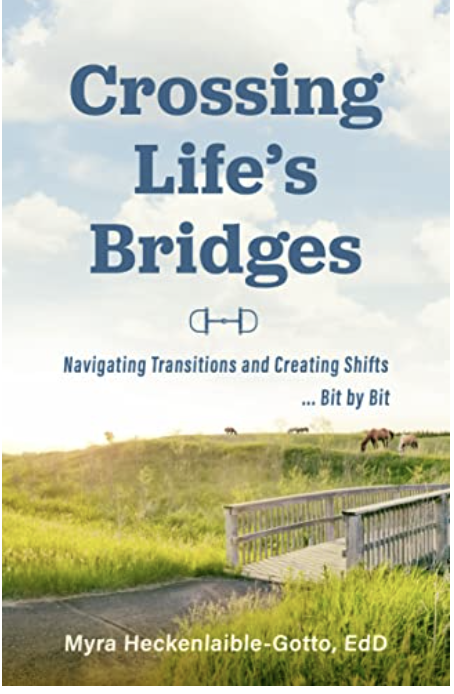 "Crossing Life's Bridges is a thorough and thought-provoking look at challenges and a person's approach to navigating them. Myra shares experiences and insights of her journey of self-discovery, as well as her depth of skills when working with her clients. Willing to be both a vulnerable author and an educator, Myra strikes an easy blend that will be helpful to her readers. As a Certified Practitioner of the Equine Gestalt Coaching Method®, Myra bring her unique style to assist her clients alongside her equine partners."
"Myra's heart for serving people and seeking to liberate others from the things that hold them back is so encouraging. How she integrates practical tools with her personal story and experiences is brilliant. This is a great example of how to take self-awareness and put it into action in a way that lets you bring your best to the world."