Connect
 to the present moment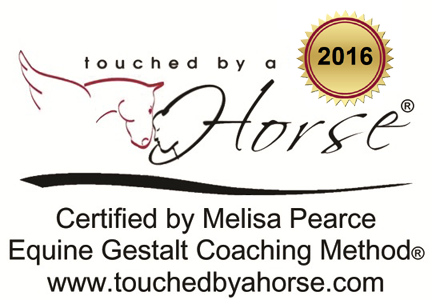 Explore
your inner truth and the
possibilities
with an open heart
Create
the right path for you
               COMING SOON!
 Crossing Life's Bridges is excited to be offering additional
 coaching options in areas such as personal growth, shifting
 with intention, and recharging!
Updated website will be coming your way this summer!!
 For updates and current happenings, we invite you to join our
 facebook page:  https://www.facebook.com/CrossingLifesBridges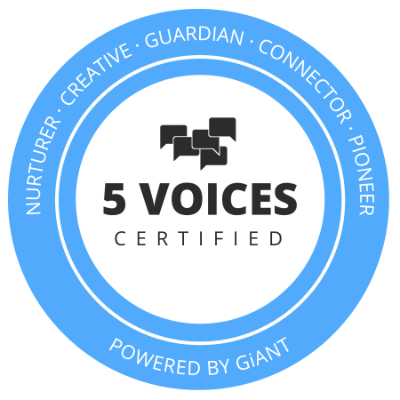 Certifed Equine Gestalt Coach AND Certified 5 Voices Coach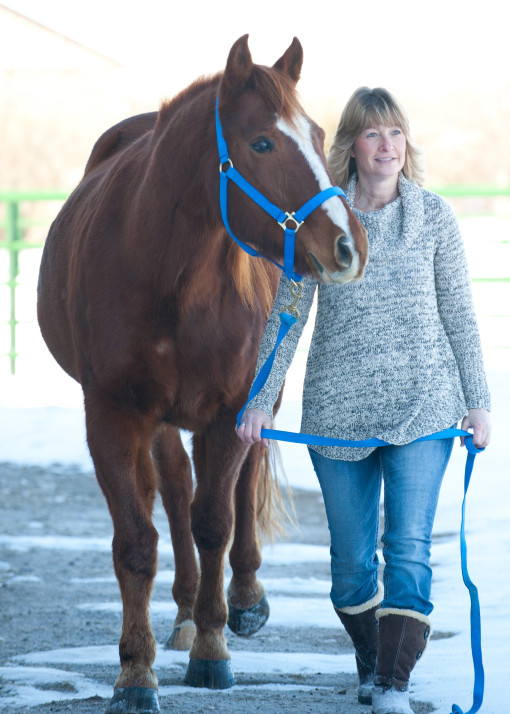 Are you ready to walk into your life with purpose?
We all have bridges to cross — some are physical, some emotional, others are spiritual. Taking the first step into a new way of living can be daunting and leave us unsure. This is where Crossing Life's Bridges can make it easier to find your way — by providing guidance  through a process utilizing the
Equine Gestalt Coaching Method
®.
To learn more about this process, click on
EGCMethod
.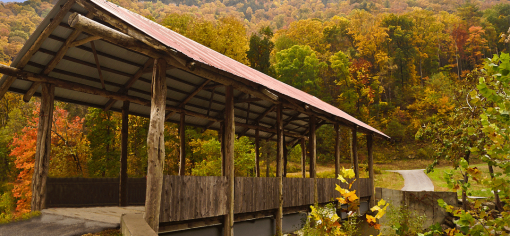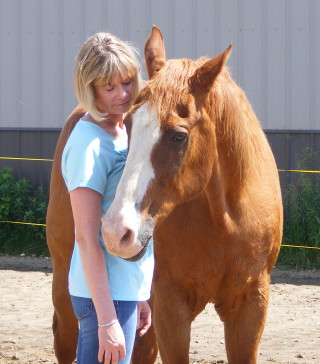 How do horses fit into the process?
Horses offer us unconditional acceptance while, at the same time, guiding us to our deepest truths. Horses don't hold onto the past, nor do they worry about the future.  A horse will never ask you to measure up to expectations — but they will urge you onto the path that serves you.  Horses do not judge — they accept you where you are. You do not have to have any horse experience to benefit from an Equine Gestalt Coaching session.  
You will not ride the horses – their true gift is shared with you on the ground.  
To understand more how horses help us, click on 
horses
.
About Dr. Myra Heckenlaible-Gotto:
If you're searching for clarity and inspiration and the timing is right for you, Myra is a willing and able guide, who, along with her horses, will walk alongside you as you find the answers within yourself. As a teacher and healer, Myra is uniquely suited to attend your process. Throughout her personal journey and professional career, Myra has gained valuable insight which allows her to gently help others. With Myra as your coach, you will be offered a chance to be fully present and in tune with your inner wisdom which, in turn, will offer you the strength to safely stretch and grow.
 To learn more about her background, click on
Myra
.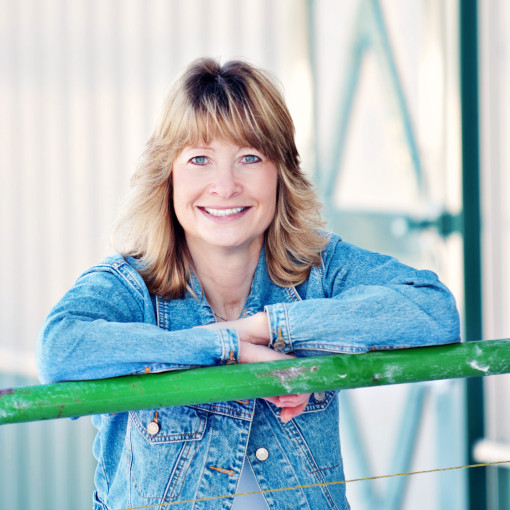 I believe we all hold our own life answers within ourselves – sometimes the answers are out of our present awareness.  My purpose is to go on the journey with you providing support, acceptance, and guidance.

                                                                                  Dr. Myra Heckenlaible-Gotto, EdD, Certified Equine Gestalt Coach

                                                                                                                                             School Psychologist/Educator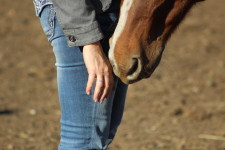 Coaching sessions are personalized and come in a variety of options.  Some people prefer a private session (individual, couple, or family) – just them, the horses, and EGCM coach.  However, other people prefer a group setting, such as a workshop or retreat.  Individual phone coaching is also an option.  Click on
services
to read more about the options available for you.
When you let a horse whisper in your ear and breathe on your heart,
you will find yourself at the beginning of a great journey…