Refine Your Rhythm Women's Group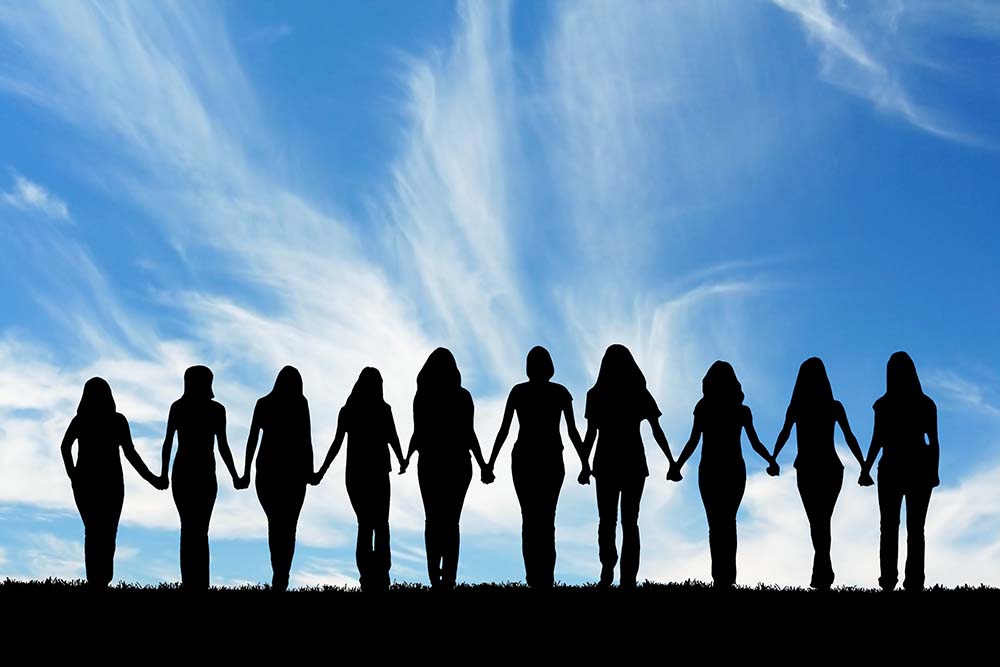 Date: TBD
Time: 6:00-8:00 pm — we will begin promptly at 6 pm, so please be early to get settled in.
Location: Crossing Life's Bridges, 49970 County Road 17, Windom, MN
Cost: $XX/session. Pre-registation required.
What to wear: Comfortable clothing. The temperature inside the barn is dependent on outside conditions, so please dress accordingly. Closed toed shoes are required to be around the horses. Our air-conditioned arena lounge is available if needed.
Limit: 8 Women
Although our personal stories make us different from one another, we hold a common thread – women who need and deserve to be heard, valued, understood, and accepted for whom we were created to be.
Refine Your Rhythm was created to offer an opportunity for women to come together on a regular basis to unwind, experience connection, and grow in an emotionally safe space. As our lives and schedules change from day to day, we invite you to attend when you can and when the time is right for you.
As we sit among other woman without judgment, we can learn from each other, see things from a new perspective, and give ourselves compassion and grace knowing we are not the only ones who feel we are riding a rollercoaster some days. But by increasing our awareness, we will be able to slow down the rollercoaster – maybe take a few less twists and turns along the way – to create a shift . . . a small adjustment to get back into a healthy rhythm. 
We invite you to come with an open your heart and mind, to give yourself the gift of refining your rhythm . . . bit by bit.
Sometimes the horses will be part of the evening. Horse experience is not necessary, and you will not ride the horses.  
Cancellation Policy: You are holding a spot, so reservations for this event are non-refundable. If you are unable to attend the event you registered for, please know you can transfer your registration to another person.